Scholarship
Applications due by June 30, 2021.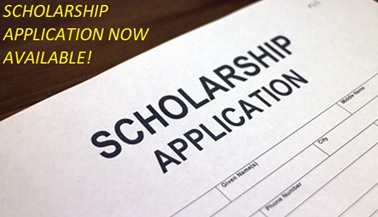 An applicant must be an ACTIVE****and PARTICIPATING member in good standing of St. George Greek Orthodox Church of Hollywood, for a minimum of two consecutive years from the date of the application. (i.e. For the present year, the applicant or his/her immediate (parents or legal guardian) family must be current on their amount due to St. George Greek Orthodox Church at the time the application is submitted to the scholarship committee, and, also, at the time the scholarship award is presented to the recipient.) For the year immediately prior to the present one, the total pledge amount must have been paid in full during that year.
The due date for the scholarship application is Friday, June 30, 2021. We want to give the opportunity to all eligible seniors of our parish to apply.